Just posting this now because I've forgotten about this blog entry draft @_@
Anyway~
Just wanted to share my own set of (few) photos from POP N CUTE party with TokyoFashion team + Harajuku fashionables : )
Here's the event video I created using Broken Doll's music  😎 So happy that they allowed me to!
Live art painting, anyone?
Awesome hair of kumamiki  😎
Was using my 50mm so everyone was just so near!
Here's KERA model Kurebayashi : )
If my memory does not fail me.. this is indeed … Akira??
Broken Doll stuff
How harajuku girls party
Awesome bow tattoo tights I'm also eyeing on from a Shibuya store + Drummer Maro!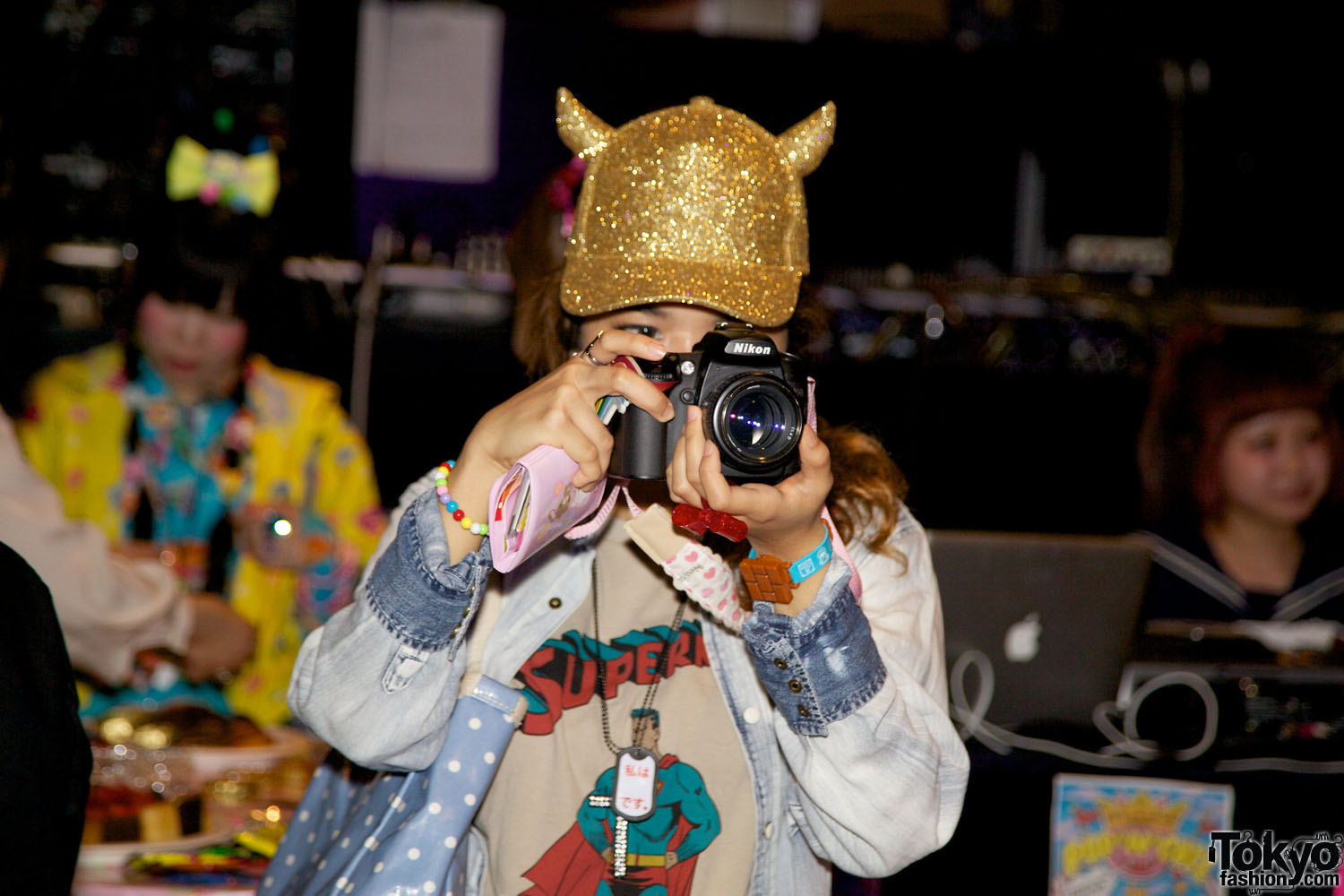 How I do recording work from the background! : )) I look so harassed here! Carrying too many stuff hehe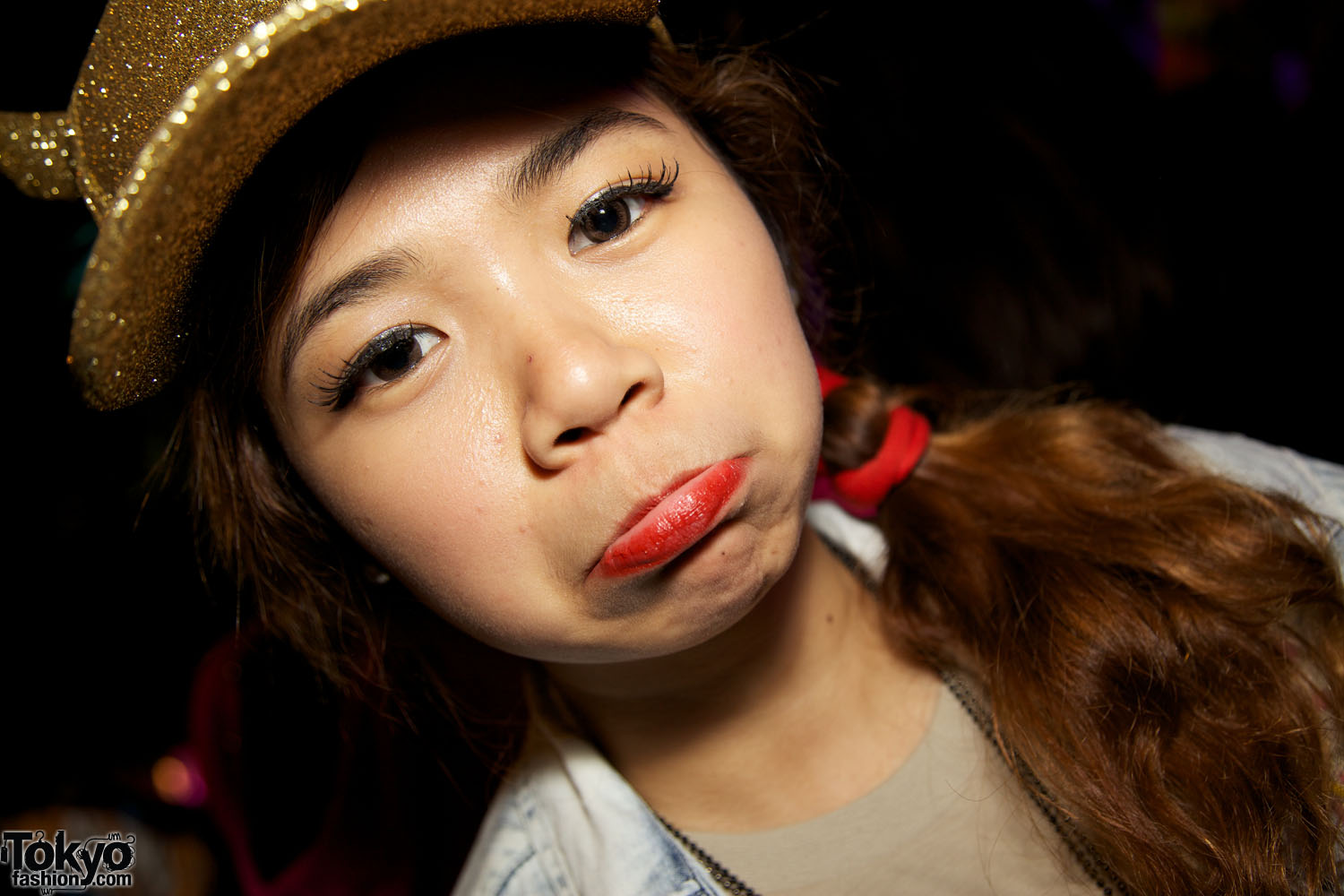 Puffy face!
:happy:
カイラ